Welcome To The Mill
Like food on the table, coffee in the cup is truly miraculous and complex. This beloved beverage is enjoyed everyday, by many without tire. At The Mill precision and curiosity guide our focus in the roast, preparation and presentation, to provide the best coffee experience possible. Join us at the cafe or let us mail you our unique coffee, tea, and herb offerings.
Welcome to our special world, where significance and substance meet in a gift like fashion.
What's popular from our new offerings
Visit The Mill
Enjoy our coffee, tea & herbs at one of our two Sacramento Cafes. We look forward to serving you!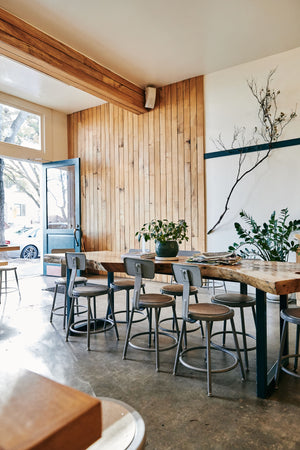 Midtown Cafe
Our first location we built after getting our start at the Local Farmers market in 2014. Enjoy an espresso & waffle on one of our handmade oak tables, and soak in the creative resonance.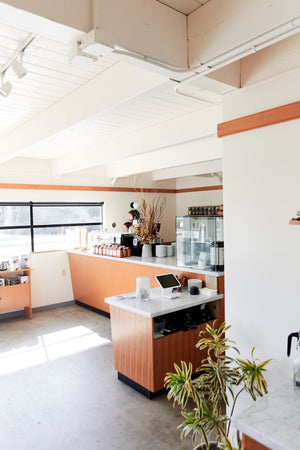 East Sacramento aka M2
Cresting East Sac and the CSUS campus is our little jewel, m2. Perfectly placed from a nice river walk or solid bike ride out of midtown. Quench your thirst here.
The Mill Herbals
Carrying the magic of river, mountain, and flower. Herbalist formulated & crafted in our Sacramento Tea Studio. Connect with them here.